World of Yardley
Customer testimonials
Pawan Joshi
Daily Wear Perfume

Beautiful fragrance. Must try once. Long lasting and very nice. Total value for money. Must buy. I have a perfume worth 14000. I could say that this one can compete with it. It doesn't last for that long, but u can touch up. Again, saying just try once. Reviewed in India on 7 July 2021
Kamalika Goswami
Jasmine Perfumed Talc

Great product Just WoW. I am Super happy with this product. I have been a Yardley user for a long time , but this seems to be the best. The fragrance is worth every penny. I have been using it for 2 days and it shows every sign of originality. Go for it😊😊
Rufus D
Yardley London Jasmine Soap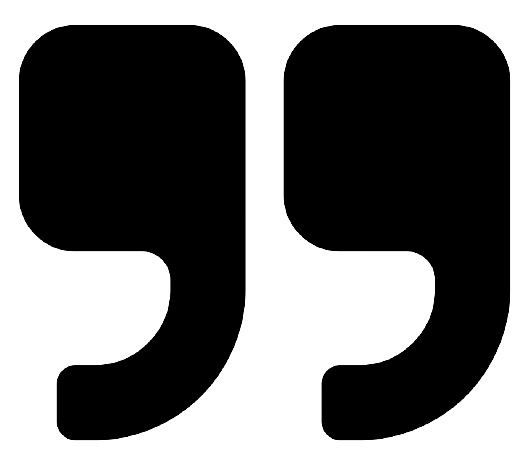 I don't know why they display "LONDON" in all the yardley products, whether it is made up in London? Whatever it may be, they are simply the best soaps I've ever used, the fragrance stays for a very long time when compared to any other brand. The quantity of the soap is also good when compared to other soaps, they are long lasting in quantity, quality as well fragrance. And again flipkart has proved that they are the best in delivering this product in a best way!
Mihir
Yardley London Jasmine Soap

Soap market in India is full of low-quality products. And most soaps being sold in India won't even pass the minimum requirements of western countries. But Yardley is different than other soaps. It actually has quality and perfect ph balance which are very rare in most Indian soaps. Fragrance is also fantastic and natural just like other Yardley products. Use this soap once and you won't touch any other.